An Investment in Real Estate Education pays the best dividends.
Suzanne Hollander Professor Real Estate® empowers nations and investors to take smarter steps in real estate, housing and infrastructure. Suzanne is an attorney, real estate broker, educator and investment advocate. The U.S. Department of State appointed Suzanne to its Fulbright Specialist Roster as an Expert in Real Estate and she was awarded U.S. Federal Funds to investigate Asian investment in Latin American real estate and infrastructure.
Suzanne speaks, gives trainings and seminars as an invited expert in the U.S. and Latin America on private property rights, how transparent legal systems build value, global allocation of capital, housing/ infrastructure development and women's financial empowerment.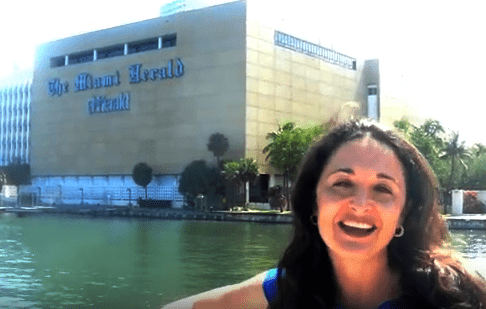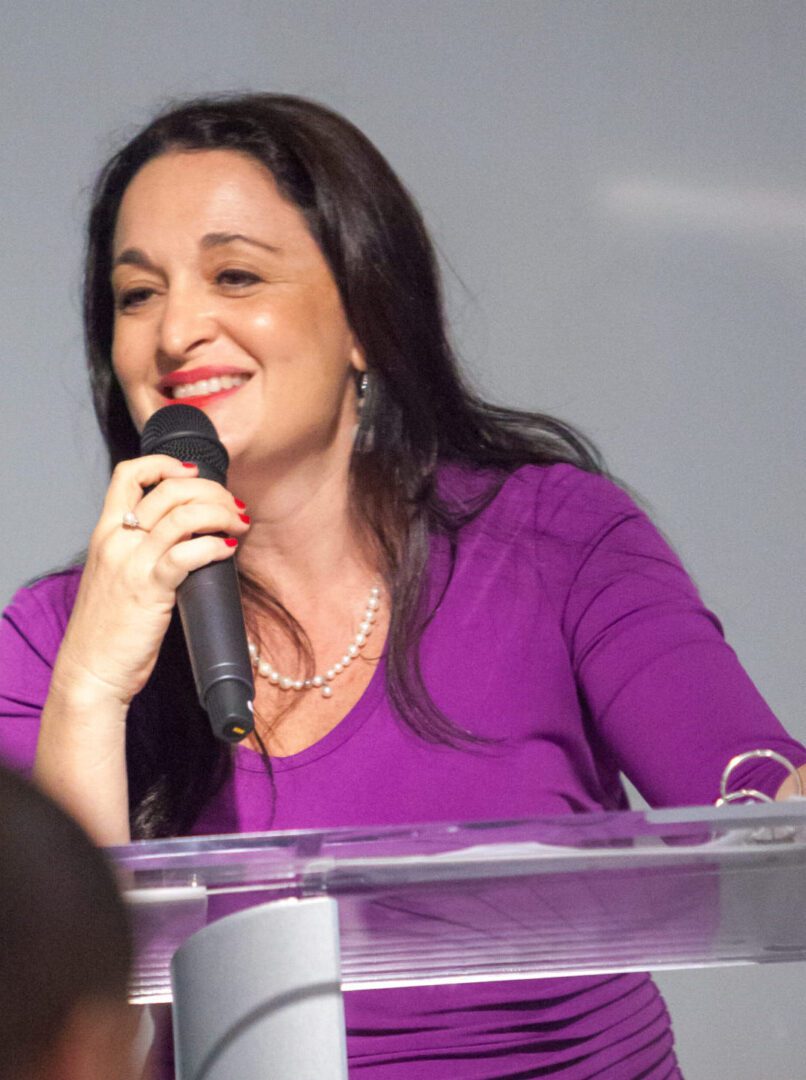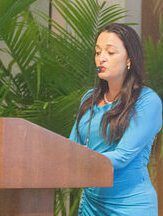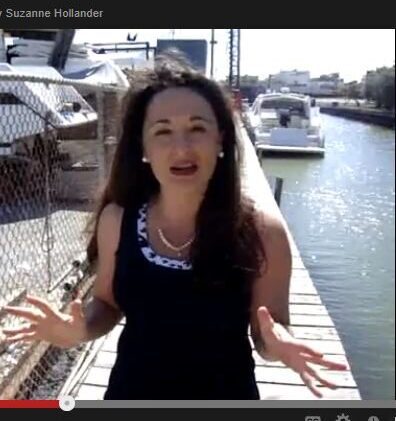 In 2019, Globestreet named Suzanne a National Woman of Influence in Commercial Real Estate – Mentor Category at its Inaugural Conference in Colorado, and, she led she national diversity and inclusion speeches for the legal and commercial real estate industries. In 2018, Suzanne won the Global Impact Award for Career Advancement for Women from the Commercial Real Estate Women Network at its Annual Conference in San Diego.
Suzanne began her career as an attorney in a national law firm and then was general counsel for a family office developing Miami skyscrapers. Suzanne graduated cum laude from Dartmouth College and magna cum laude from the University of Miami School of Law.
Suzanne's real estate and investment commentary appear in national and international media including The Wall St. Journal Money Watch, YahooFinance!, The Miami Herald, El Nuevo Herald, Biz News, The Real Deal, The Mortgage Reports, Million Acres, a Motely Fool Co. publication, Mercado de Dinero USA, InfoMoney (Brazil) and El Montenero (Peru).